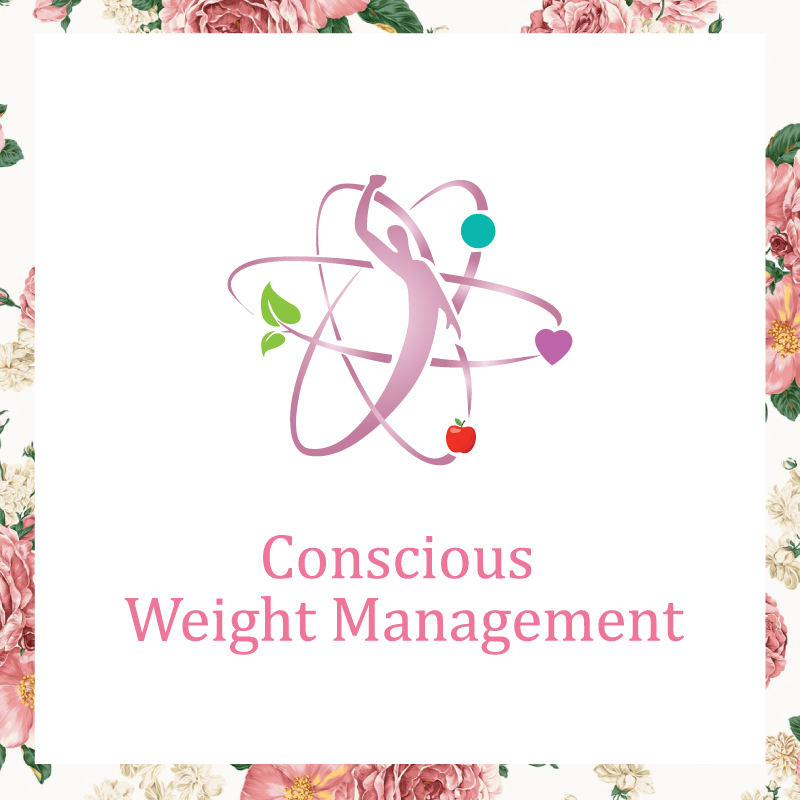 This is an individual Holistic online treatment program for people who are willing to manage their weight imbalance in a deeper way. This treatment is focused on single individual and not on groups.
Mode: Online Guidance, mental exercises, diet and holistic self-wellness techniques.
Treatment Program Fee: 20,000 INR 
This program is for those who do not have major health problems and who are not lazy enough to follow the weekly instructions religiously. 
People who are medically fit or managing their medical issues with the support of their doctors can take this plan up. Do not consider this as a

substitute

 of your treatment. It is a holistic complimentary support.
This plan contains:

1. Core diagnosis session
2. Tailor made Diet plans
3. Mental exercises: Online Hypnotherapy session, ThetaHealing Session and other holistic guidance as per the case.
4. Light yoga, graphological rememdies, hasta mudra and breathing techniques.
5. Weekly follow-up & constant guidance
Register today to avail discount of 10%.
Discount Code: AwakenCWM01
Send this code with your request to info@awakeninglove.co
Testimonials
"It has been four months and I have lost 7 kgs. I was over-weight, a thyroid patient and very lethargic but as I started conscious weight management program, I have started feeling more energetic, fit and healthy. I am more aware about my body and first time in life I got to know what self-love feels like. Thanks to Romshri and this well-designed program. I highly recommend it."

 Sunidhi Kapoor

New Delhi
"I was 81 kgs when I decided to sign up for this program. It has been two months only and I have reduced few inches and 4 kgs already. I am confident that I am achieving my perfect weight balance with each passing day. I am not starving at all and all the mental exercises are making me more conscious about Life. The best thing is the level of self-acceptance and self-appreciation in me for my body and my being. I am in love with myself. Thanks to CWM and Romshri for guiding me so beautifully."

 Namrata Banerji

Kolkata
"The best part of this program is conscious breathing, monthly online healing session and weekly follow up. I never knew the reprogramming of mind has such a great influence on reshaping of my body. It is subtle but very powerful. I have lost 8 kgs in past 4 months and feeling very energetic than even before. I feel blessed that I opted this program and got to know my body so well. Not only my body but each part of my life is achieving positive changes on daily basis. It came like a life transforming regime for me. All my gratitude to Romshri Ashesh and her in-depth knowledge about human mind and its powers."

Sushil Singh

Lucknow